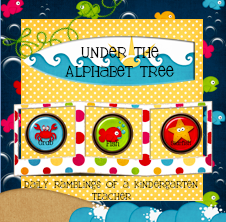 Jessica of
Under the Alphabet Tree
is hosting a Planning Space Linky Party. I was inspired to clean up my own space to get it "presentable" to share with you in pictures! The paper mountains are once again filed neatly away...where hopefully I can find them easily again. So below is where I do my planning (and blogging) at home. You can see my professional reading on the left of my desk, my printer on the right, my beloved nook, my laminator under the desk, my favorite coffee cup and water bottle...and my little blogging buddy budgies that make me smile! And yes, that's my blog page on the MacBook screen...ready to upload these pictures for this post! I love being able to look out the window and use the natural light to work as well. Keeping it neat...another story!
Books, laptop, printer, laminator...all the workings!
Blogging Buddy Budgies!
T.C. (Two Cents) and Sunny up close!
Favorite mug: "Shh...I'm reading" (from B&N)
Favorite bottle: "I am fairly certain that
given a cape
and a nice tiara,
I could save the world."
(from Curly Girl Designs)
I spend tons of time here daily...so much that my husband tells me I recreate by working. It's true...but that just means I love my work, right??? Thanks to Jessica for hosting! Now...where do
you
plan??